LGC Clinical Diagnostics Leadership Team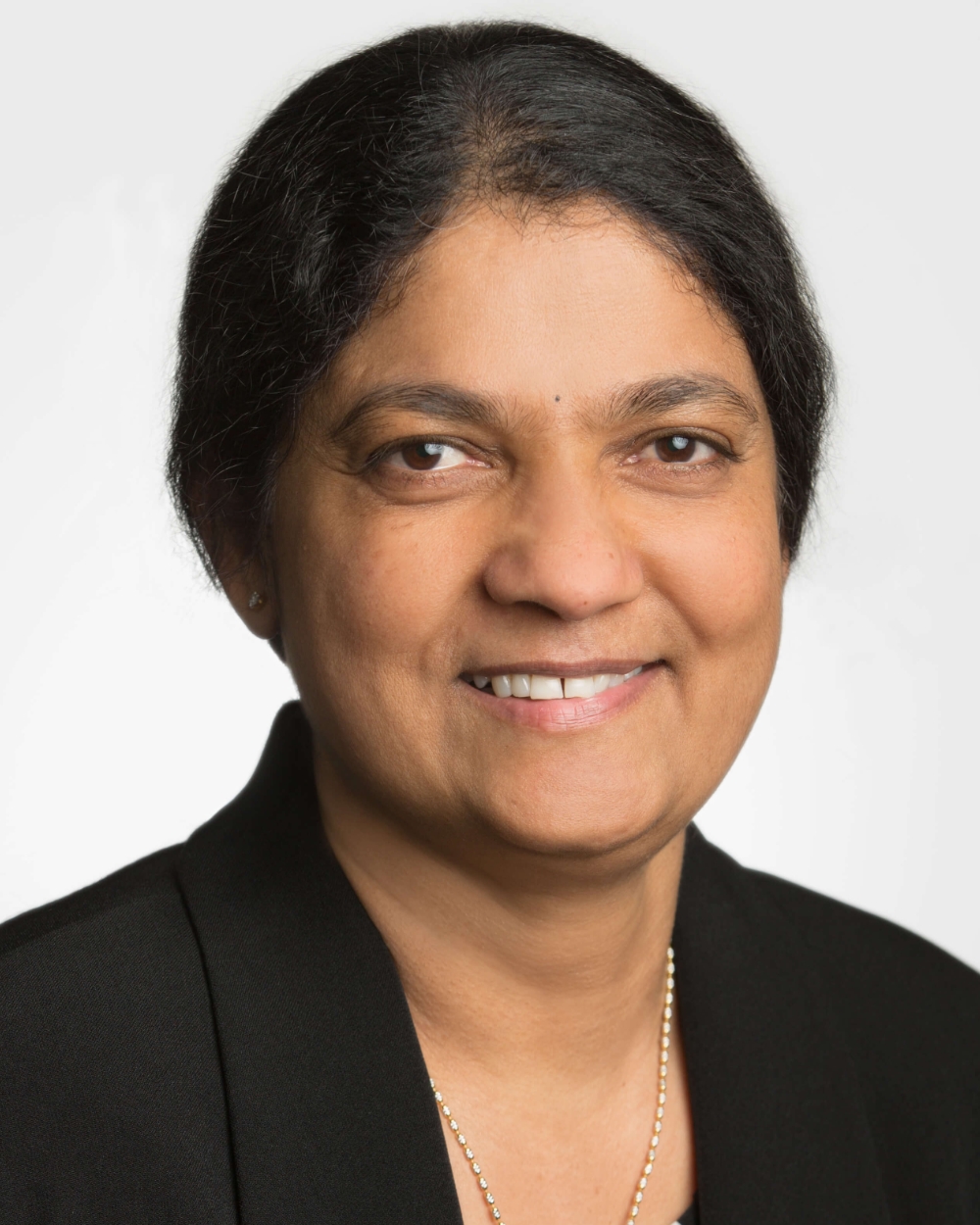 Bharathi Anekella, PhD
Executive Vice President & General Manager
Bharathi Anekella joined LGC Clinical Diagnostics in 2000 and served as Senior Vice President of Product Development and Technical Operations since 2014. In 2021, Dr. Anekella assumed leadership of LGC Clinical Diagnostics as its Executive Vice President and General Manager. She has more than 25 years of product development experience in infectious disease, oncology, genetic disease, and recombinant virus. Prior to joining LGC Clinical Diagnostics, Dr. Anekella was a lead scientist at DNA Technologies where she developed molecular tests. She earned her PhD in microbiology from Osmania University in Hyderabad, India and received a Fogarty Visiting Fellowship to continue her postdoctoral research in the Laboratory of Molecular Virology at the National Cancer Institute. Dr. Anekella has authored and co-authored multiple articles published in peer-reviewed journals.
Dr. Anekella embraces the LGC core values of passion, respect, curiosity, brilliance, and integrity, and its vision of Science for a Safer World. She is steadfast in committing LGC Clinical Diagnostics to improve patient healthcare by offering products and services that support accurate and reliable diagnostic results.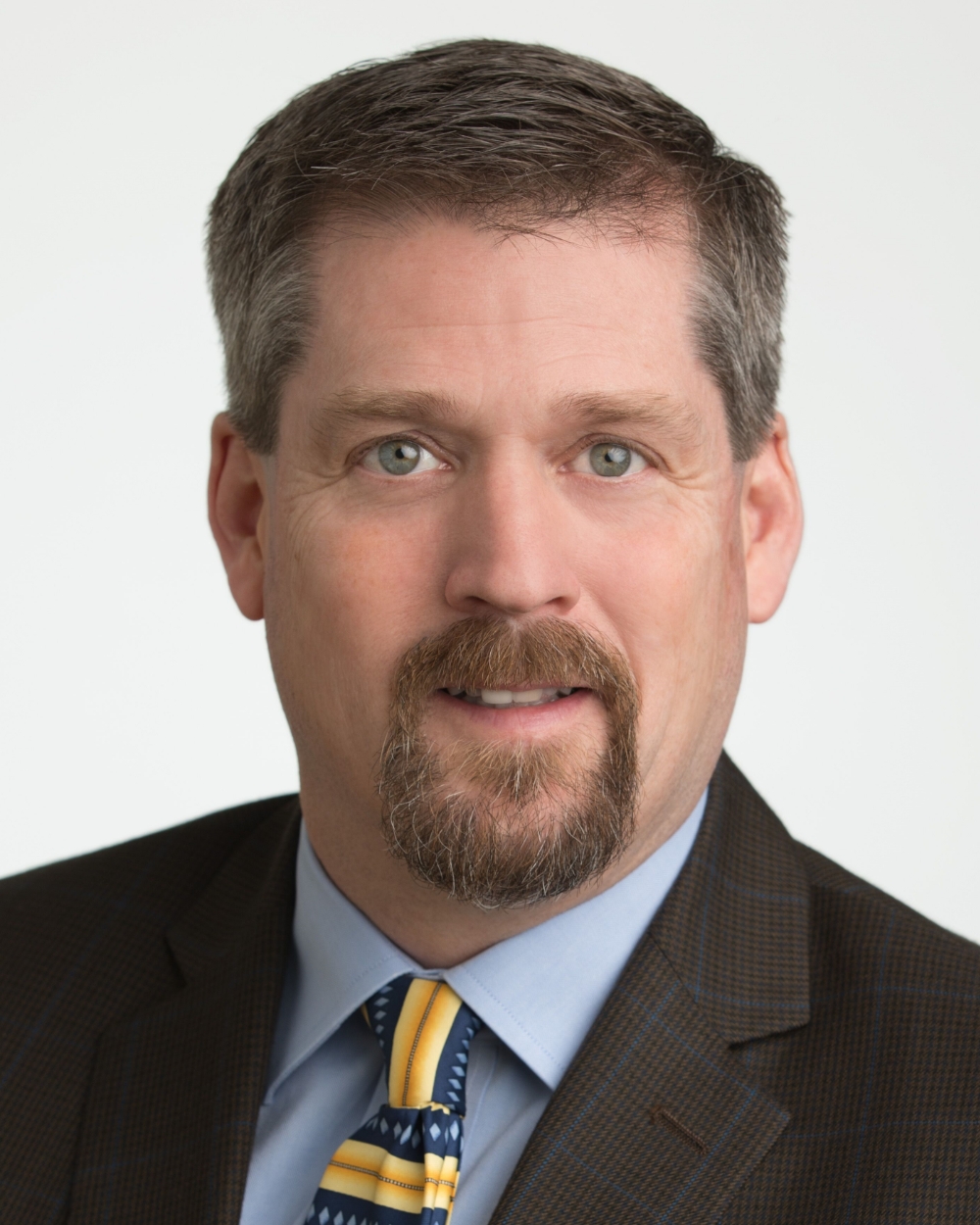 Todd Anderson
Senior Vice President, Operations
Todd Anderson joined LGC Clinical Diagnostics in June of 2013. He has over 25 years of experience in the life sciences industry. Prior to joining LGC Clinical Diagnostics, Mr. Anderson was with Amgen in various roles within Supply Chain & Operations Management. Prior to that, he was in Engineering Services with CDI & Herzog-Hart Engineering, responsible for project management and process engineering for the design and build of pharmaceutical and biotech plants. Mr. Anderson earned an MBA from Bryant University, and a Bachelor's of Science in Chemical Engineering from Brown University.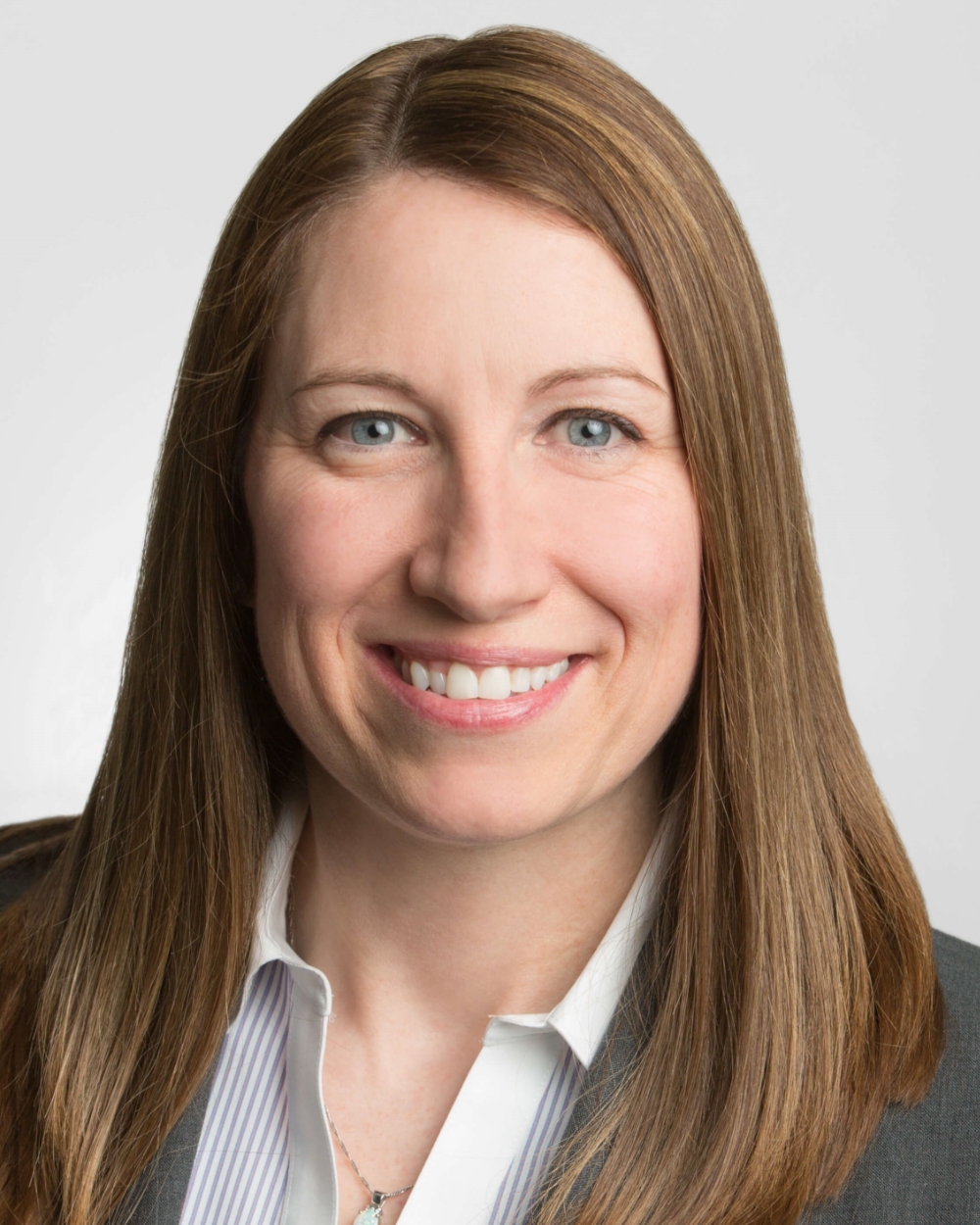 Heather Buckley
Vice President, Quality and Regulatory Affairs
Hired in 2007 as a validation engineer, Heather Buckley assumed progressively more responsibility before becoming VP of Quality and Regulatory for LGC Clinical Diagnostics in 2017. Ms. Buckley brings over 20 years of experience in the diagnostics industry to her current leadership role, where her focus has been on aligning strategic initiatives to bring innovative products to domestic and international markets within the changing regulatory environment. Throughout her career, Ms. Buckley has managed quality and regulatory compliance, validation, risk, supplier quality, document control, quality functions related to new product development, and safety. Prior to joining LGC Clinical Diagnostics, Ms. Buckley held a Senior Research Scientist position in R&D at Siemens Healthcare Diagnostics, developing blood gas analyzers, reagents, and software for point-of-care diagnostic use. She earned her MS in Biotechnology from UMUC and her BS with honors in biology from Northeastern University.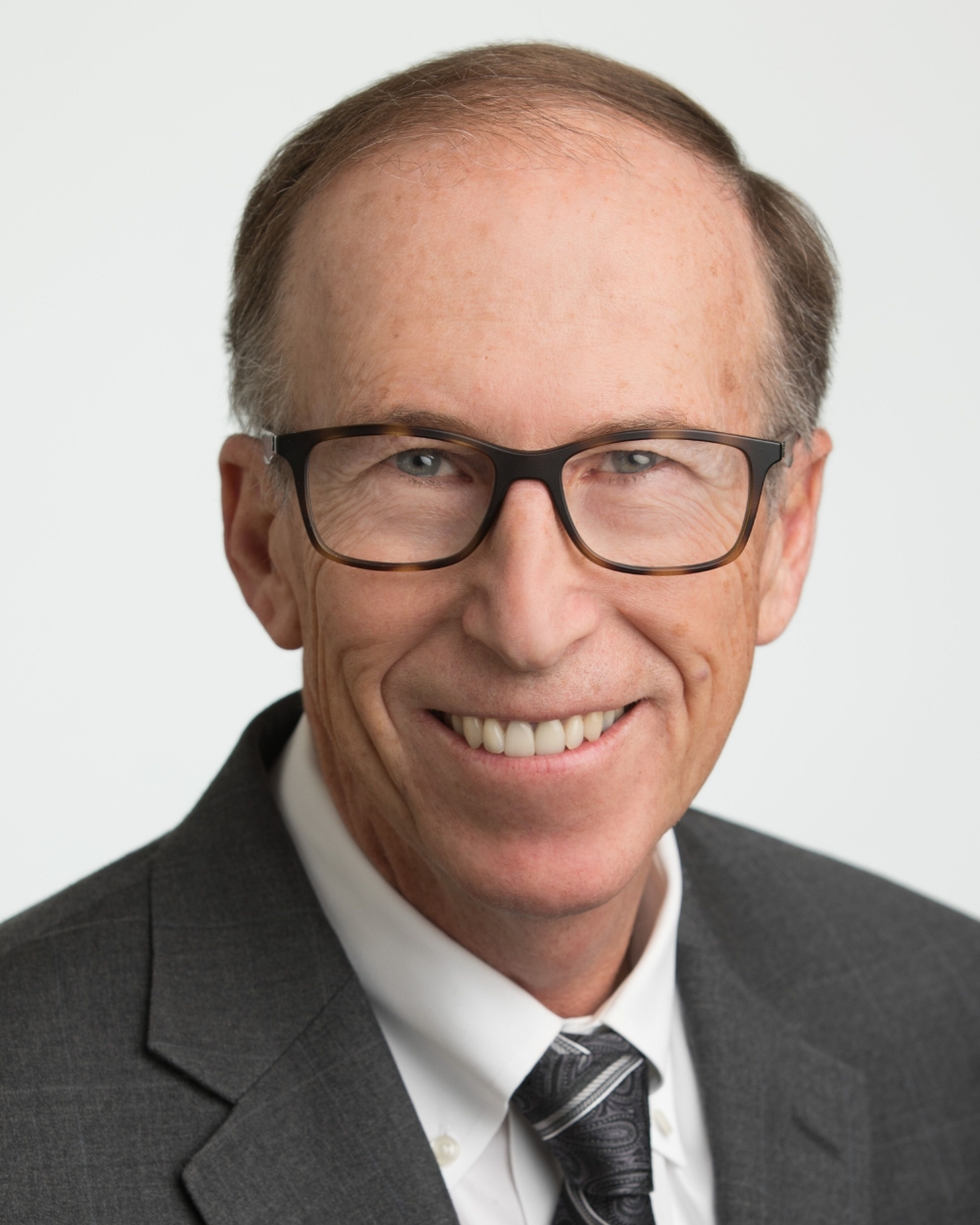 Russell Garlick, PhD
Chief Scientific Officer
Russell Garlick joined LGC Clinical Diagnostics as CSO in 2012 to focus on expanding the company's technologies, R&D organization, and product development pipeline. Throughout his career he has worked on the development, regulatory approval, and launch of a variety of technologies and assays, including an HIV/AIDS patient management program, molecular genomics technologies, and HIV drug discovery systems. Prior to joining LGC Clinical Diagnostics, Dr. Garlick was co-founder of Life Sciences Group and served as CEO and CTO of Protein Forest, Inc. He has also held executive R&D positions at PerkinElmer Life Sciences and DuPont NEN Life Sciences. Dr. Garlick earned both his PhD and MS in biomedical sciences, medicinal chemistry from the Barnett Institute at Northeastern University, and his BS in biology from the University of Massachusetts Lowell.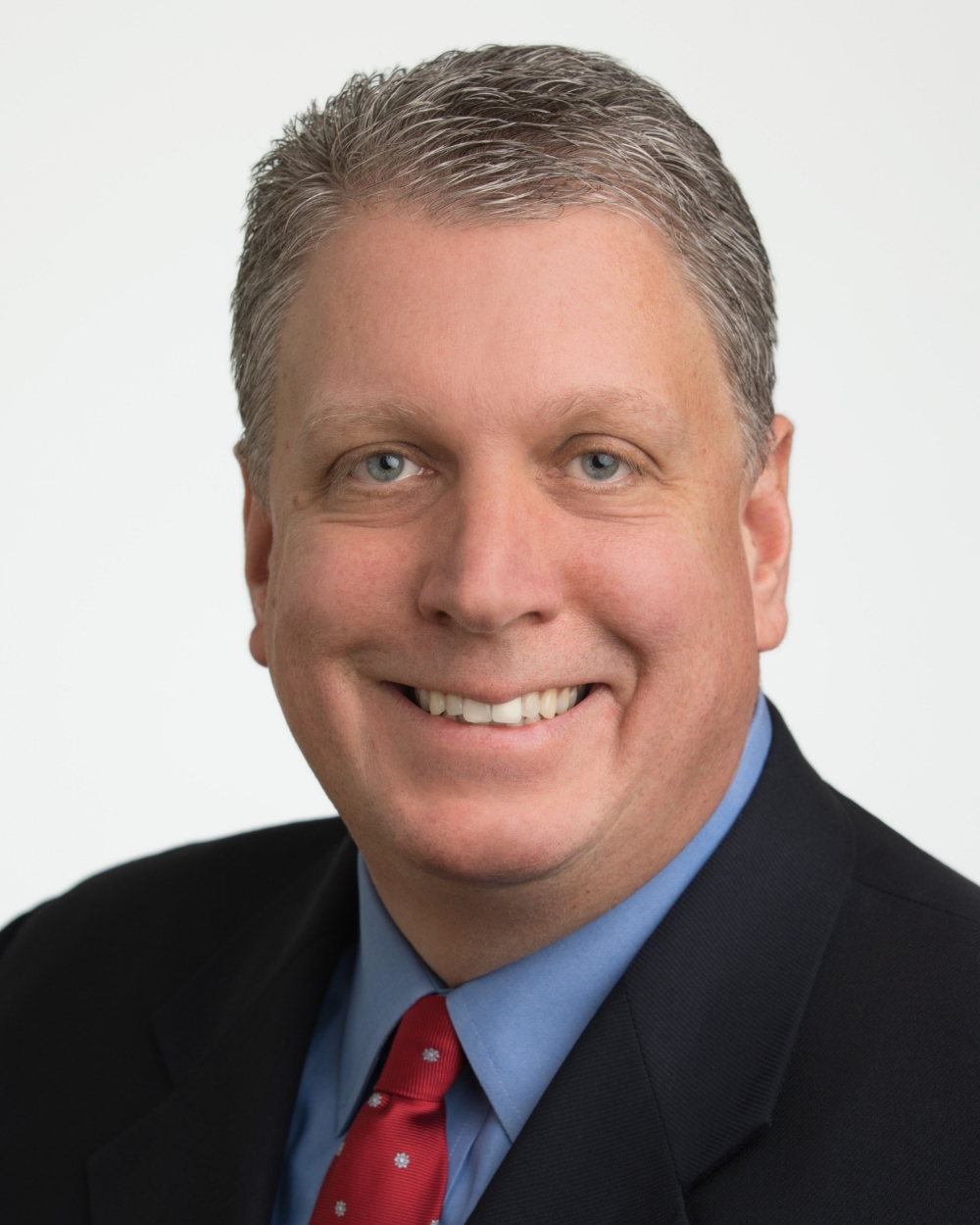 John Krawczynski
Senior Vice President, Finance
John Krawczynski joined LGC Clinical Diagnostics in September 2019 as Senior Vice President, Finance. He has over 25 years of experience working in accounting and finance with publicly held and private equity owned companies, as well as within a Big 4 public accounting firm. His most recent work experience includes serving as Senior Director Corporate Finance at KVH Industries, Inc., Chief Accounting Officer and Corporate Controller at Rogers Corporation and Vice President Finance, Controller at The Yankee Candle Company. Mr. Krawczynski holds a B.S. in Business Administration and a Certificate in Computer Information Systems from Western New England University and is a Certified Public Accountant. He is a member of the Board of Directors and Chair of the Audit and Finance Committee of Cambridge Credit Counseling Corporation and a member of the Board of Advisors of the Western New England University College of Business.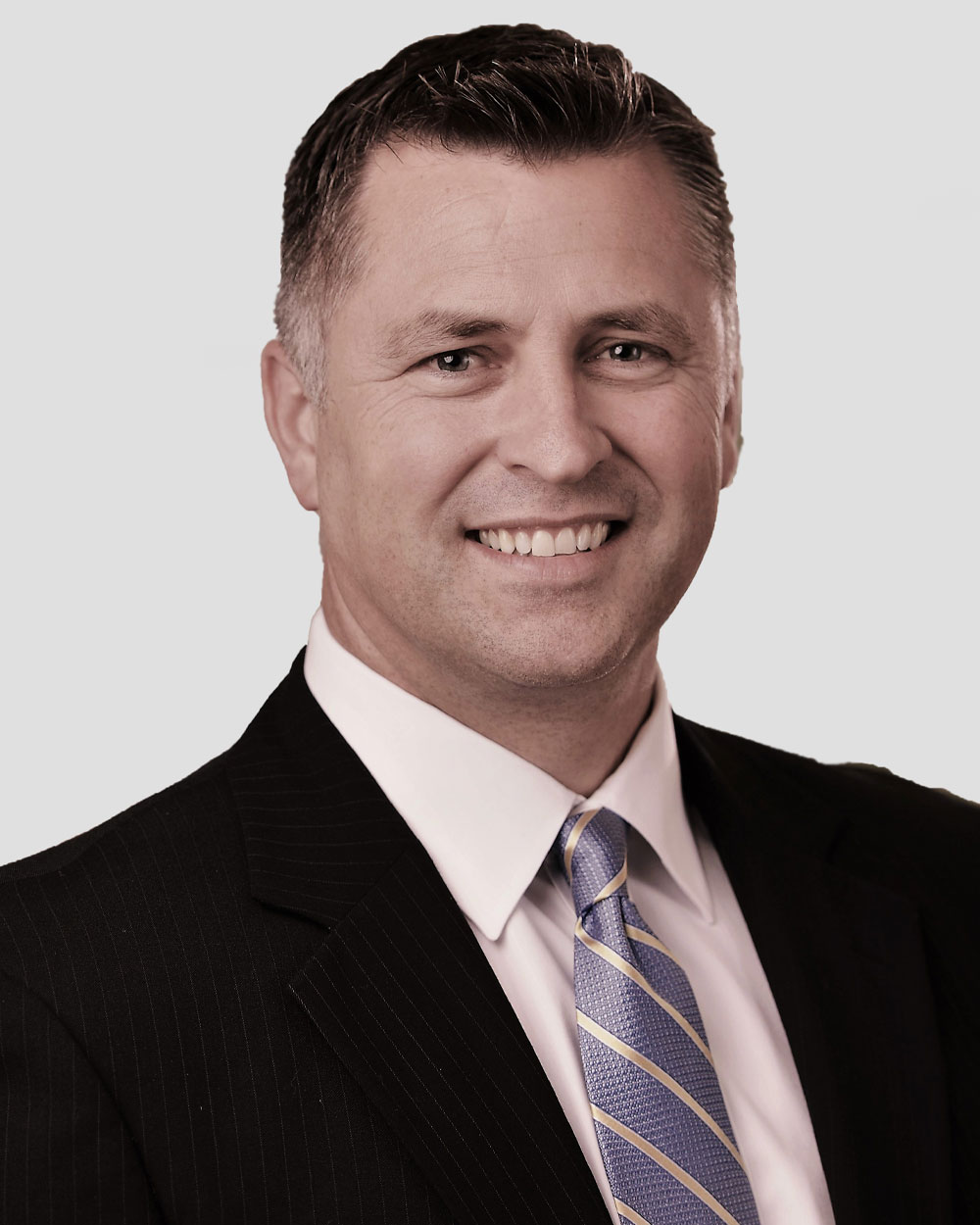 Todd Leger
Senior Vice President, Commercial
In September 2021, as part the Technopath USA acquisition, Todd Leger joined LGC Clinical Diagnostics as Senior Vice President, Commercial. Mr. Leger oversees Sales, Marketing and Portfolio Management for all business areas with LGC Clinical Diagnostics. Prior to joining, Mr. Leger was CEO of Technopath USA and held various positions with Bio-Rad Laboratories including Director of Sales for the Diagnostics Division and General Manager of the US Laboratory Business Unit of Mettler Toledo International. Mr. Leger brings over 27 years of IVD experience and holds a Bachelor of Science in Biology from Stephen F. Austin State University and completed advanced business management studies at the Hass School of Business, University of California, Berkeley.